Range Grill + Golf Winter Golf League 
Beginning 11/13/17

Teams: 2 Person Teams – Stroke Play (9 holes)
Price: $360 per person ($135 goes towards prize pool)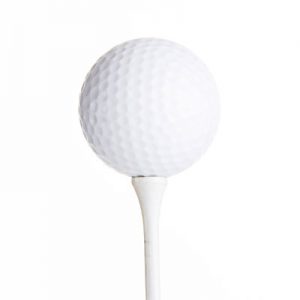 Rules: Head-to-Head competition.  Each team will come in, as a group, at their convenience, anytime during business hours Monday, Tuesday, or Wednesday and post their scores (Note: you do NOT have to be here at the same time as the team you are playing against that week.).  At the end of each week we will post the results and update the standings.  We encourage league members to come in Tuesdays between 4:30pm-7:30pm to increase camaraderie!  However, we understand schedules can make it difficult to be here the same time every week.
Scoring: 10 points are possible per head to head match-up each week.  The person in the group who has the lowest score to par would receive 4 points for their team.  The person who has the highest score to par in the group would receive 1 point for their team.
Example: Lowest score =4 points
2nd lowest = 3 points
3rd lowest = 2 points
4th lowest = 1 point
The first seven weeks will be head to head team competition.  Weeks 8 and 9 will be a playoff between the 4 top teams (1 vs. 4 and 2 vs. 3).  Winners will advance to the final round with the two other teams playing for 3rd and 4th place in week 10.  All remaining teams will participate in mini tournaments amongst each other for additional prizes in weeks 9 and 10.
The courses rotation will be posted before the league starts allowing members to practice each course if desired. Please note that you must notify a league coordinator from Range Grill + Golf prior to playing your actual round for the week. You are not allowed to notify us after playing a round, it will not be recorded without prior notification that you are posting your score for the league.
For more information, or to get your team signed up, contact RANGE Grill + Golf at 515-252-7500