Thanks for Connecting with Us!
Thank you for reaching out to Range! Your support of our small, locally-owned business means the world to us and we want to make sure we can continue to offer the best experience for all of our guests possible.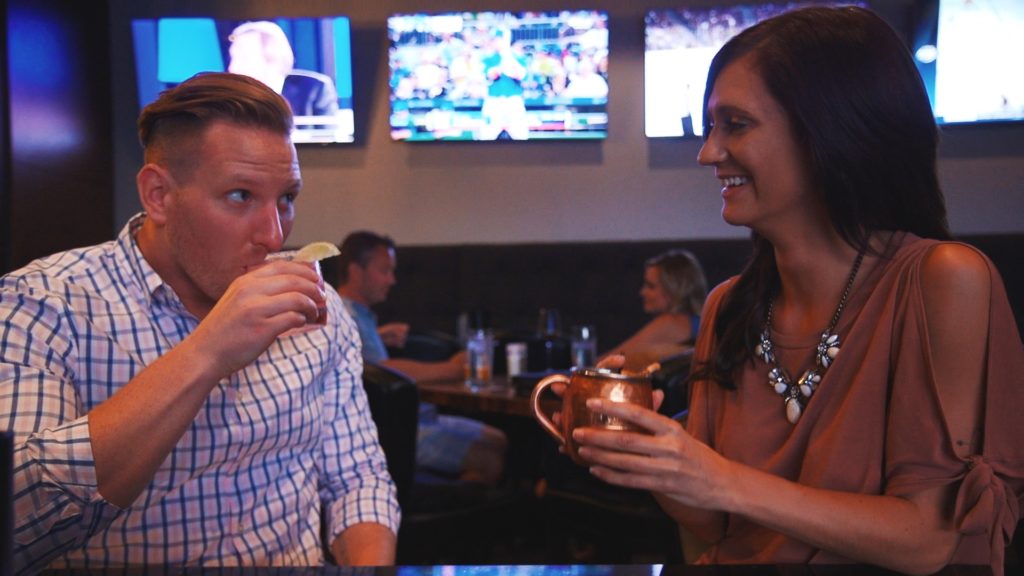 If you ever have any questions, comments, reviews, or other notes for our business, we would love to hear from you! Any event requests, job applications, or otherwise can be sent via the Contact form to the left or via email. Thank you for your support and we look forward to serving you soon!
Address:
11865 Hickman Road
Urbandale, IA 50323
---
Careers at Range
Range is always looking to add dedicated and talented team members to the Range Family! See what positions we have available below and fill out an application today! Applications can be emailed to our Management team today at info@rangedesmoines.com
Bartenders
Range is looking to expand our staff and hire some talented  bartenders interested in working in a fast-paced and high-tier environment. Range offers more than a sports bar or restaurant chain. If you're looking for a more "interesting" job, Range has a deal for you! Work with a talented serving staff and serve more than "domestic beers and chicken wings" by working for Range. Range offers a menu full of delicious food and beverage options that can't be found anywhere else in Des Moines. With exclusive offerings like our Cajun Heat Iowa Sweet or our bison dishes, the food practically sells itself so you can focus on your guests' experiences. Range is looking to hire full and part-time servers.
Hosts/Food Runners
Range is looking to hire part-time people with a passion for people and customer service to play the very important role as host and food runner in our space! This is the perfect job for someone looking to work at night or weekends only or for someone with limited to no experience and looking for a first-time job! Range is looking for individuals available Thursday through Saturday.